PCMag's

Editor's Choice

4 Years in a Row
Supporting Over 100K+ Satisfied Businesses
Find helpful customer reviews and review ratings from Across the Globe...
Need Help to Select The Best VPS?
VPS Global Server Locations
We do offer VPS plans at global locations. You can launch your VPS in any of the following regions: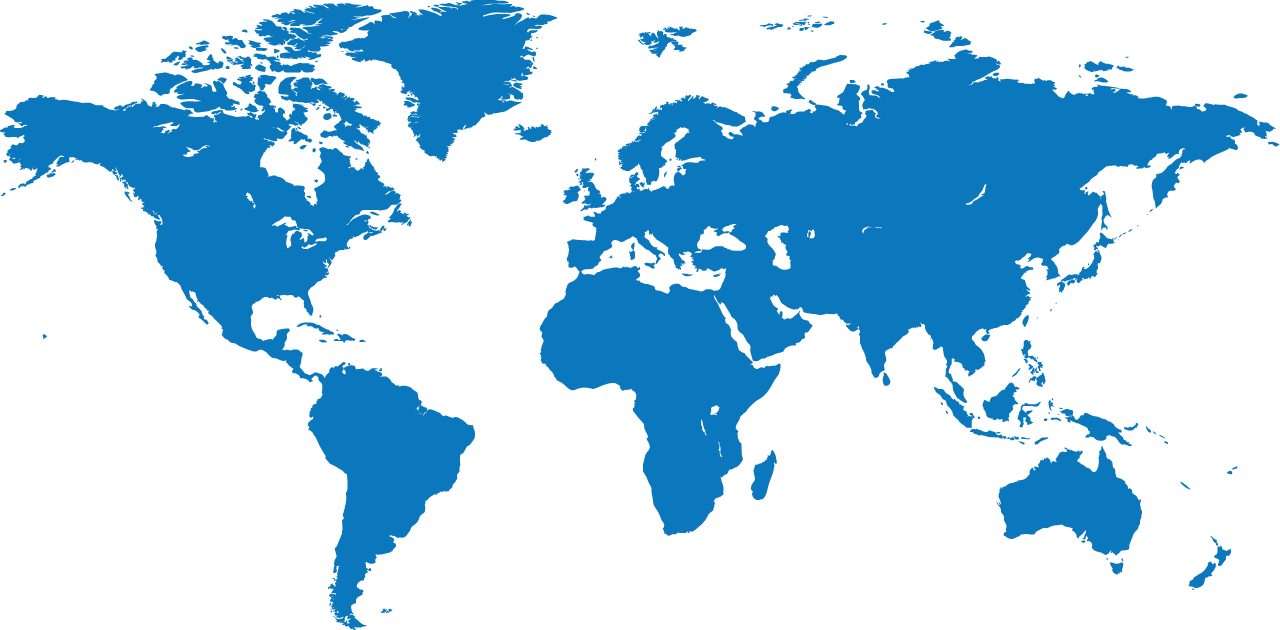 Guaranteed Resources - No overselling
Get started with AccuWebhosting And say no to resource overselling!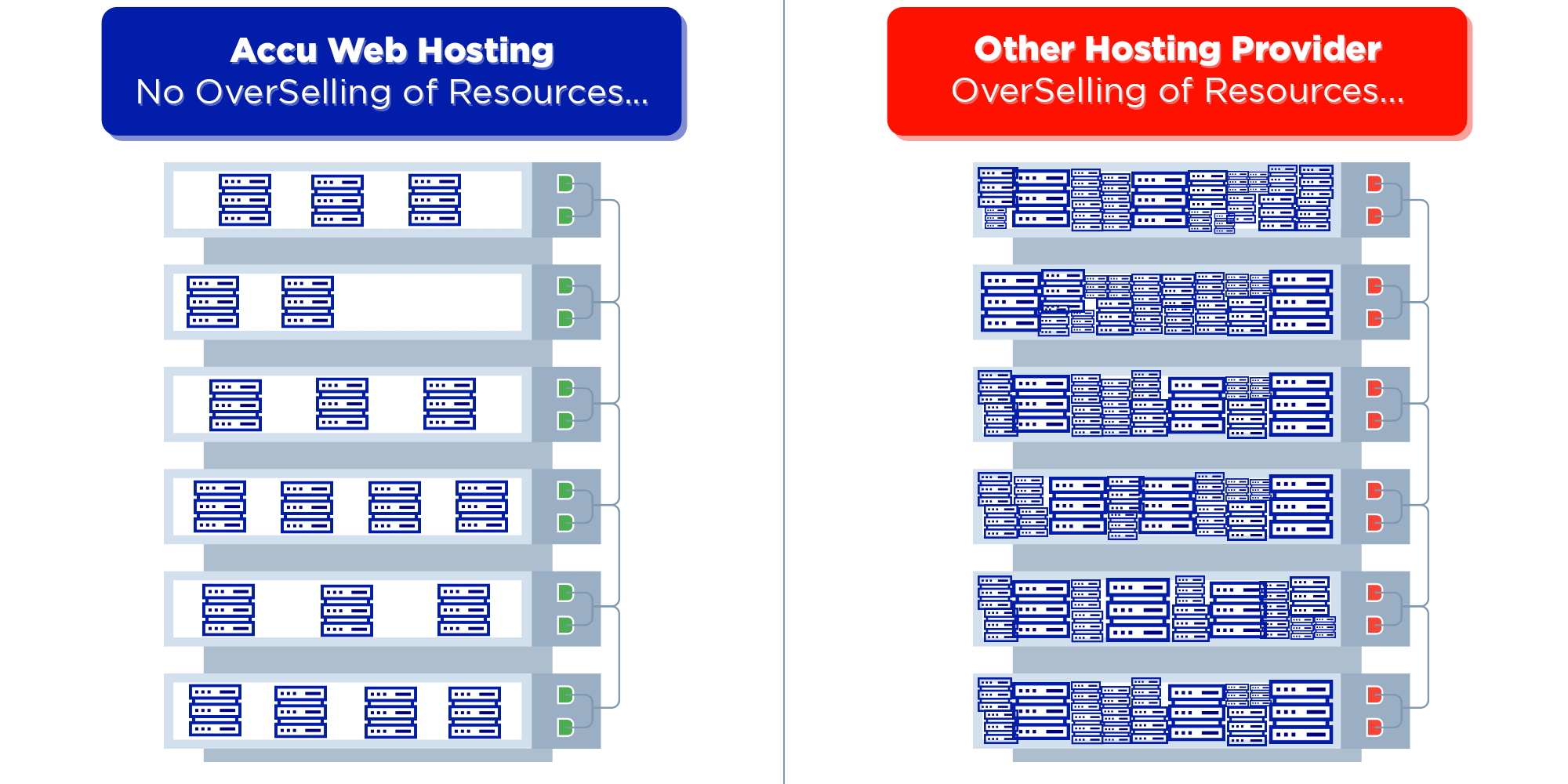 * To get the benefit of the lowest price, signup with the Annual billing cycle.
** Any third party licensing cost is not included in the money back guarantee.